Eyelid surgery can correct drooping upper lids and the puffy bags under the eyes – features that make you look older and more tired than you feel.
Blepharoplasty is a very common procedure that removes fat along with excess skin and muscle from the upper and lower eyelids. The effect is to give the eyes a more rested, youthful look with a brighter appearance. Eyelid surgery is sometimes combined with a forehead lift to correct sagging eyebrows or skin resurfacing to reduce crow's feet and other wrinkles around the eyes. Botox injections are also excellent adjuncts to blepharoplasty.
Eyelid surgery usually takes 1-2 hours and can be performed under local or general anesthesia. Incisions are made following the natural lines of your eyelids: in the creases of your upper lids and just below the lashes in the lower lids. When these incisions heal, the scars are usually barely visible, even in men.
Sutures are removed 3-5 days after surgery and most patients are surprised at how little discomfort they feel. There can be bruising associated with the procedure that may last 7-10 days. Makeup can be worn 2 days after suture removal.
"Dr. Peters is truly a miracle worker. "-M.L. More Testimonials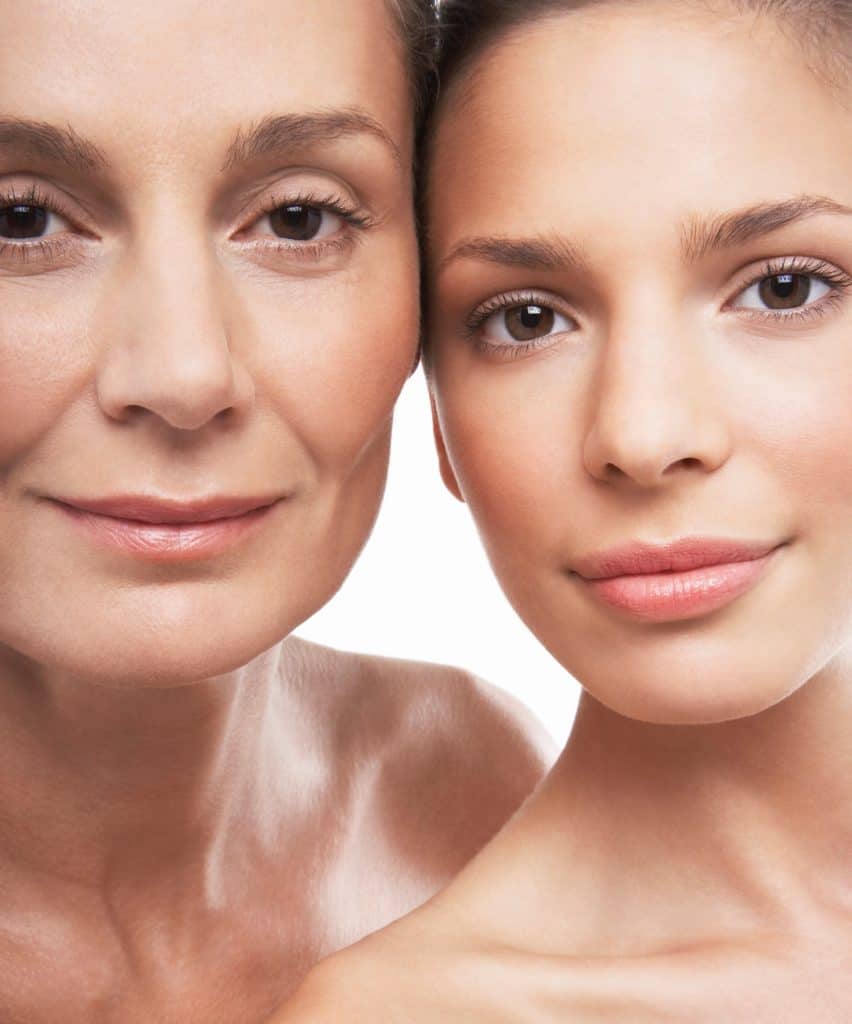 Brow Lift (Forehead Lift)
A forehead lift is a procedure to restore a more youthful look above the eyes. This procedure corrects drooping brows and improves the horizontal lines across the forehead that can make people appear angry, sad, or tired. Muscles and tissues causing a drooping appearance are removed or changed, which smooths the forehead, raises the eyebrows, and minimizes frown lines. The outcome is a more relaxed, refreshed appearance.
The operation is usually done under general anesthesia. There are several different incision options available for a brow lift, but all are placed within the scalp to minimize the visibility of the scar.  The best choice for an individual patient is discussed with them at the time of consultation. This operation is frequently combined with eyelid surgery.
"Dr. Peters and team are absolutely amazing!"-S.O. More Testimonials
Schedule your initial consultation to get started.