Our Signature Facials $159
Show your skin some love. An in-depth skin analysis is followed by a customized treatment plan combining medical grade products, extractions, luxurious hot towels, and a relaxing massage of the face, neck and shoulders to release tension for a full spa experience.
Love your skin. This youth awakening treatment addresses the signs of aging.  A dual action hydrating cleanser is followed by a gentle exfoliating polish that will reveal fresh, glowing skin.  An antioxidant and botanical extract blend will leave your skin feeling refreshed for a more youthful complexion.
Additional Pairings: Dermaplaning/Diamond Dermabrasion
You are beautiful. A gentle cleanser will smooth your skin by dissolving oil and removing dull, pore-clogging skin cells, while providing a healthy protective barrier that locks in hydration and keeps dirt and impurities out.  Pore purging extractions, plus an anti-microbial and calming face mask will leave your skin clearer, brighter and soothed.
Additional Pairings: Dermaplaning/Diamond dermabrasion
Calm your soul.  Protect, calm, and boost your skin's health. A hydrating cleanser is used to remove debris and soothe sensitive skin. A gentle exfoliation and superficial peel prepare the skin for maximum absorption of serums, designed to reduce inflammation and redness while promoting healthy microcirculation and skin protection.
Shine Bright. Effectively treat stressed, dehydrated, and overworked skin while addressing sun damage with a unique blend of skin brighteners. Cleanse and exfoliate away impurities with a dual action wash, followed by an exfoliating polish, and gentle peel. Medical grade serums target existing hyperpigmentation and prevent new pigment formation all while leaving you skin ultra-hydrated, unveiling a brighter, more luminous glow.
Additional Pairings: Dermaplaning/Diamond dermabrasion
It's all good. Tailored and designed to meet the needs of men's skin including anti-aging, hydration, and irritation. A deep cleanse and pore treatment will hydrate and restore a healthy skin barrier addressing even the toughest man's skin concerns.
Additional Pairings: Dermaplaning/Diamond dermabrasion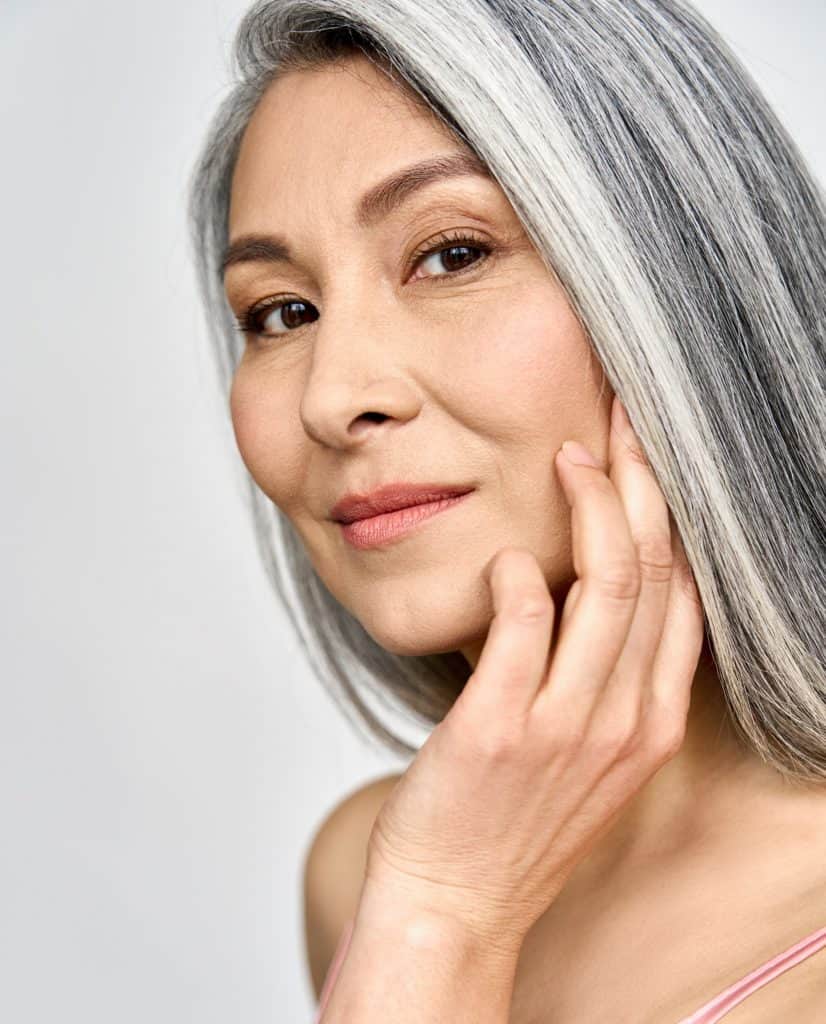 Non-invasive procedure that pairs suction and gentle exfoliation with the use of a wet diamond tip to reveal fresh skin and promote cell regeneration for a smooth, flawless, even-toned complexion.
Removing buildup of dead skin cells and vellus hair making your skin instantly smooth, radiant, and giving an even tone.
Pairing: Facial/ Chemical peel/ Hydrafacial
The best skin of your life. Cleanse, extract and hydrate. Uncover a new layer of skin with gentle exfoliation and relaxing resurfacing. Remove debris from pores and saturate the skin's surface with antioxidants and peptides to maximize your glow.
Pairing: Dermaplaning
The non-peel. Non-invasive, no extensive peeling, and incredibly effective treatment with 33% TCA targeting aging skin, hyperpigmentation, scars and stretch marks, while illuminating skin. Good for all skin types. 3-5 treatments are recommended for best results.
Pairing: Microneedling
A medium depth, skin-resurfacing peel that stimulates collagen and increases cell turnover to
reveal smother and more radiant skin. Expect approximately 3-5 days of peeling.  Safe for all skin types and tones.
Pairing: Microneedling
This light peel gently exfoliates and hydrates the top, superficial layer of the skin while addressing sun damage, hyperpigmentation, and acne. Your go-to peel for maintenance or rejuvenation without downtime.
Egyptian Rose – All types
Cica Complexion Care – Acne
Brightening Complex – Hyperpigmentation
Antioxidant Goji - All skin types /mature/sun damaged
Schedule your initial consultation to get started.